50+ Curated Competencies Assessments
12+ Manufacturing Technologies
Our competency-based manufacturing assessments are designed to evaluate skills and knowledge relevant to technology, applications, and job roles.
Create and provide assessments to certify competencies for professionals, job seekers, and students in the industry.
Faculty users can use pre-made assessments, and Certified Creators can create custom assessments to certify professionals, job seekers, and students.
Assess and map technical competencies for your organization with a data-driven approach. Identify skill gaps in your team and plan for future hiring and development.
Digitize the labor workforce and certify their skills to meet market demand. Record and validate their talent journey through our platform.
Technologies We Offer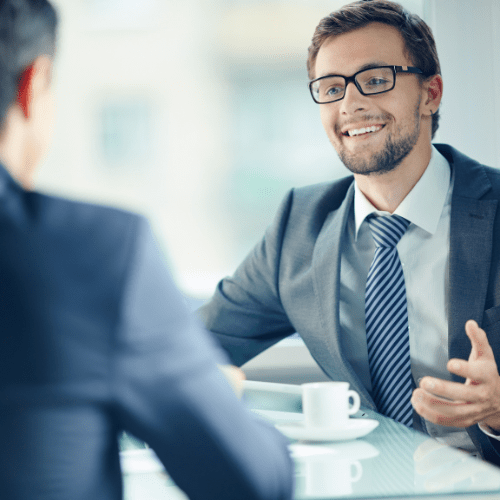 TPOs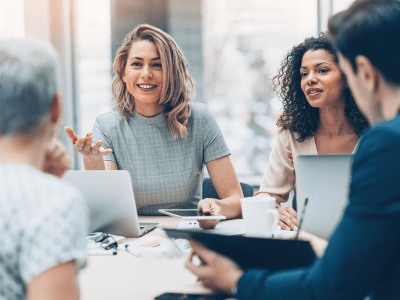 HR & LnD Manager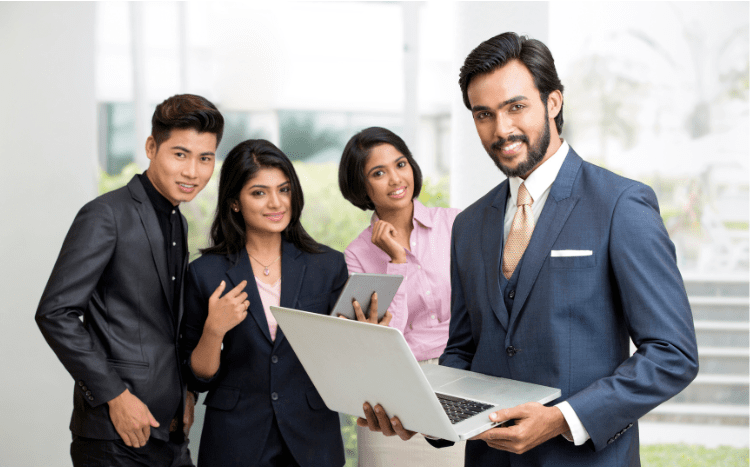 Recruiters