Career 4.0 is a turnkey solution of digital learning infrastructure & managed services for establishing Digital skill hubs in manufacturing. It aims to build a future talent pipeline for the manufacturing ecosystem.
This turnkey solution of Digital Learning Infra includes LMS, Learning Library, pre-defined technical services, marketing services & execution process to establish the hub. Digital Skill Hubs can be set up by the OEMs in their installed base of training centers/ educational institutions.
The objective of the digital skill hub is to Increase an OEM's technical talent availability, through skill development.
This offering is a partnership model offered by the OEM to the educational institution and includes digital infrastructure & technical services, where the OEM:
Deliver manufacturing ready LMS with

eLearning

library,

Assessments

, Workshops, Courses, Projects, Internships &

Software

Execute industrial training programs for students, job seekers & industry personnel

Develop Faculty capability in the region with Faculty Development Programs

Take consulting support from certified faculty on industry projects

Recruit interns from certified students for industry projects

Offer placement support to students & job seekers through career guidance & recruiters outreach

Deliver skill maps of future engineering workforce in your region
Convert your education installed base into your network of digital training / tech centers
Deliver technology in a de-centralized manner with our manufacturing ready Digital Learning Infra
Execute manufacturing assessments, workshops, courses, projects & internships for participants in the region
Map skills of engineering workforce for your ecosystem
Build future workforce for your stakeholders, directly or with our execution partners
Digitally transform your centers with Business Intelligence on Course, Trainer & Trainee
Benefits for Engineering Institutions

Installed base of OEMs in Training centers / educational institutions
Align with NEP2020 with our manufacturing ready digital infrastructure
Increase infrastructure utilization while building competency for your students
Develop students, job seekers, faculty & industry professionals in your region
Increase placement support through career guidance & ecosystem recruiters outreach
Access dashboards for performance metrics on Courses, Trainee & Trainer
Stakeholders

OEM Partners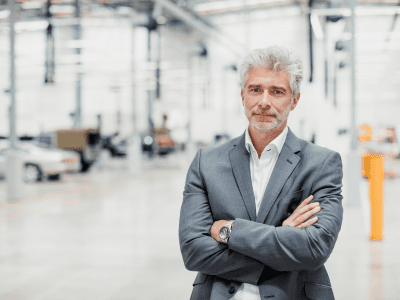 CXOs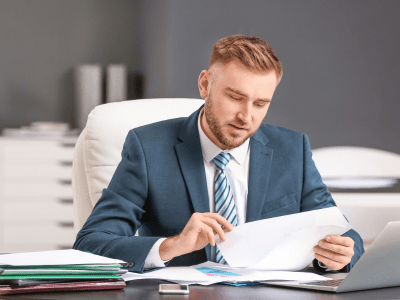 CSR Heads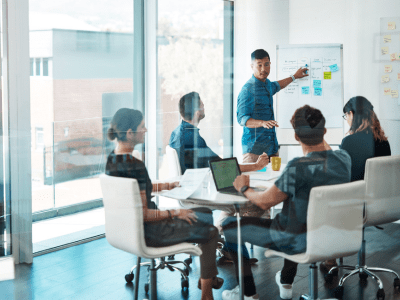 Strategy Heads
Educational Institution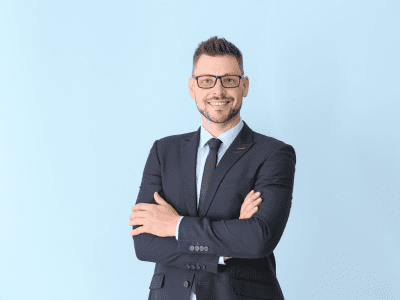 Decision makers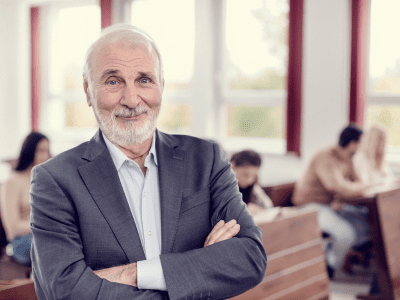 Deans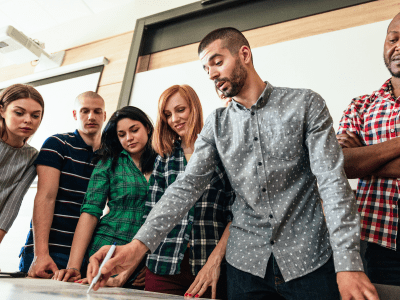 HODs